What kind of equipment should I prepare for half-day leisure camping with my family during the small holiday? Let' s take a look together! First, we have to choose a sunny day. Then you can choose a park or a city suburb. Next, you need to bring what you need. As a Lightweight Camping Mat Wholesale, share with you.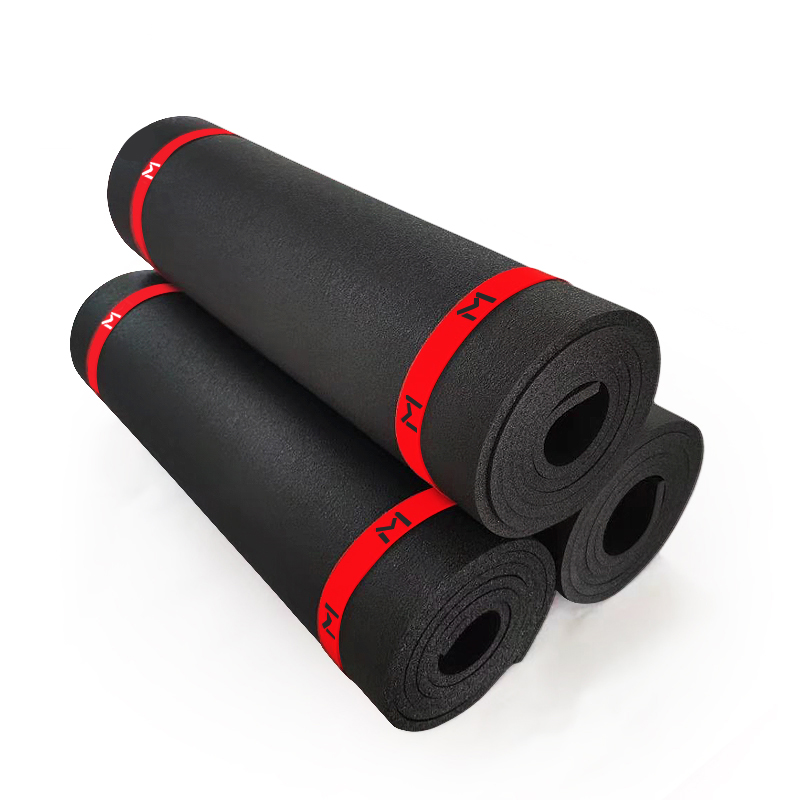 Lightweight Camping Mat
1. Awning
There is no need to camp outdoors for half a day. The requirements for wind resistance and water resistance are greatly reduced, and more attention is paid to sun protection and ventilation. In this case, an awning is enough!
Even on a sunny afternoon, you can't ignore the ground moisture! At this time, lightweight camping mat is needed to help! Isolate moisture, water and insects, and protect the health of your family.
3.Hammock
A hammock is definitely a must-have item for your outdoor camping! Imagine lying in a hammock in the gentle spring breeze. With the rhythm of the wind, I am in the vibrant green of spring, and hiss ~ There is nothing better than outdoor recreation!
4. Ice pack
I am outdoors when this spring is blooming. I want to cook fresh ingredients and drink a cold drink. It may seem unreasonable, but all that is required is to bring an ice pack. , All solved!
5. Lunch box
Some ingredients are not easy to carry with ice packs to prevent skewers. At this time, you must have a cold lunch box on the field! It can insulate heat and provide cold freshness for several hours. You will no longer be afraid to taste the ingredients when you go out camping.
6. Disposable Hand Sanitizer
When you have fun outdoors, it is inevitable that your little hands will be soiled. At this time, there is no convenient tap water for cleaning. How to break? Do n't worry, it is specially designed for sportspeople. It contains moisturizing ingredients and hand-free hand sanitizer to make hands clean and easy.
In addition to the above equipment recommendations, there is one thing you must pay attention to when camping! That is to pay attention to environmental protection and protect the environment of the campsite from damage. Our company also has Rubber Foam Sheet on sale, welcome to consult.